Reverend Guitars
Promotional Campaign




A campaign for Reverend Guitars, made for hardcore enthusiasts and only the most elite professionals in every genre of music.

CORE IDEA
Paying homage to the hardcore fane based using a relatebale visual language to promote the artists behind the custom guitars.
Destination Advocacy
Editorial Campaign




A campaign for the providence of mirmar, a smaller and less traveled city then their constituents in Buenos Aires .

CORE IDEA
Reimagine the worlds largest animal kingdom within a city.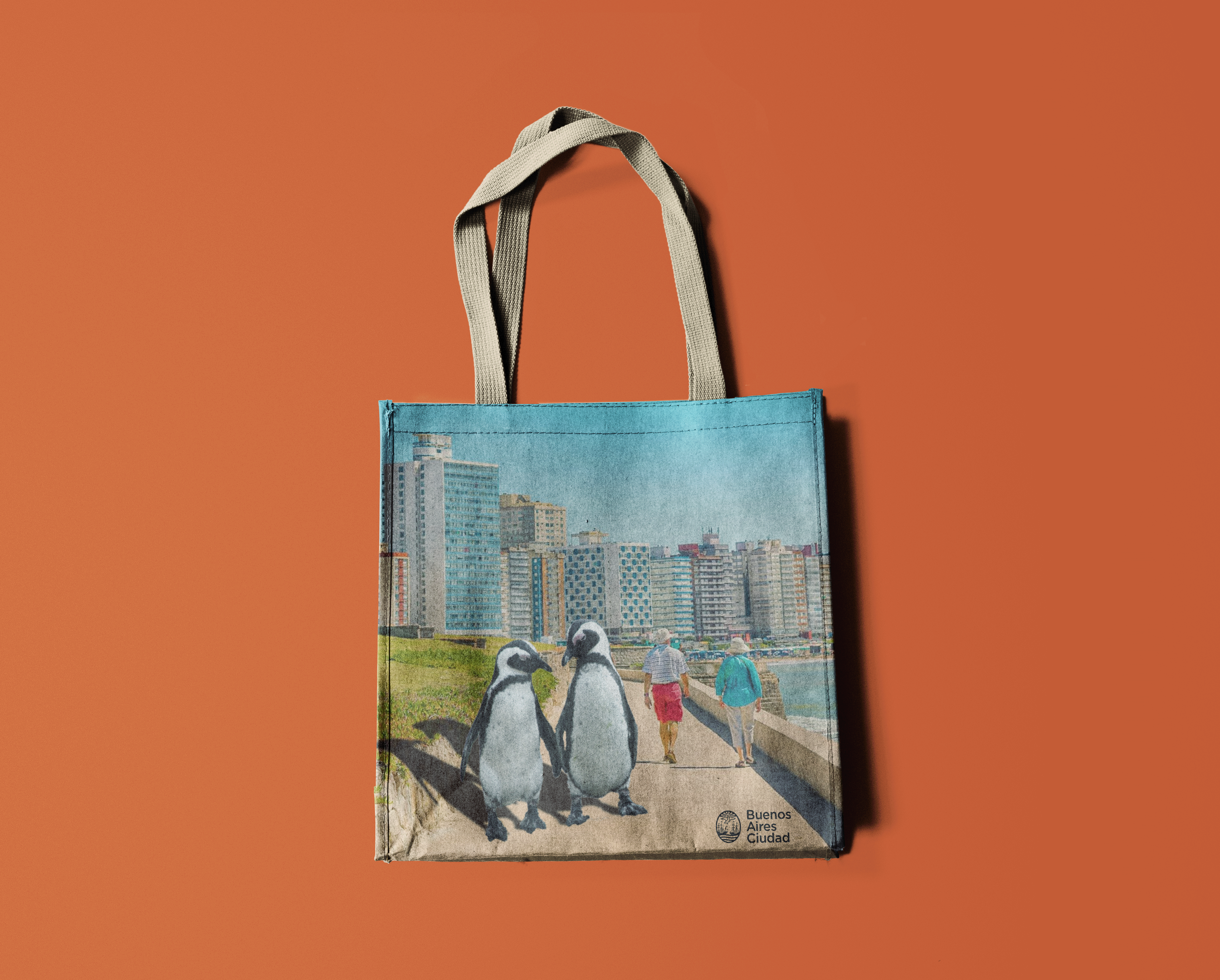 The Metropolis
Branding Websites

A hotel for the new age entrepenuer.

CORE IDEA
Bringing the trade of the future to an iconic historical NYC Landmark.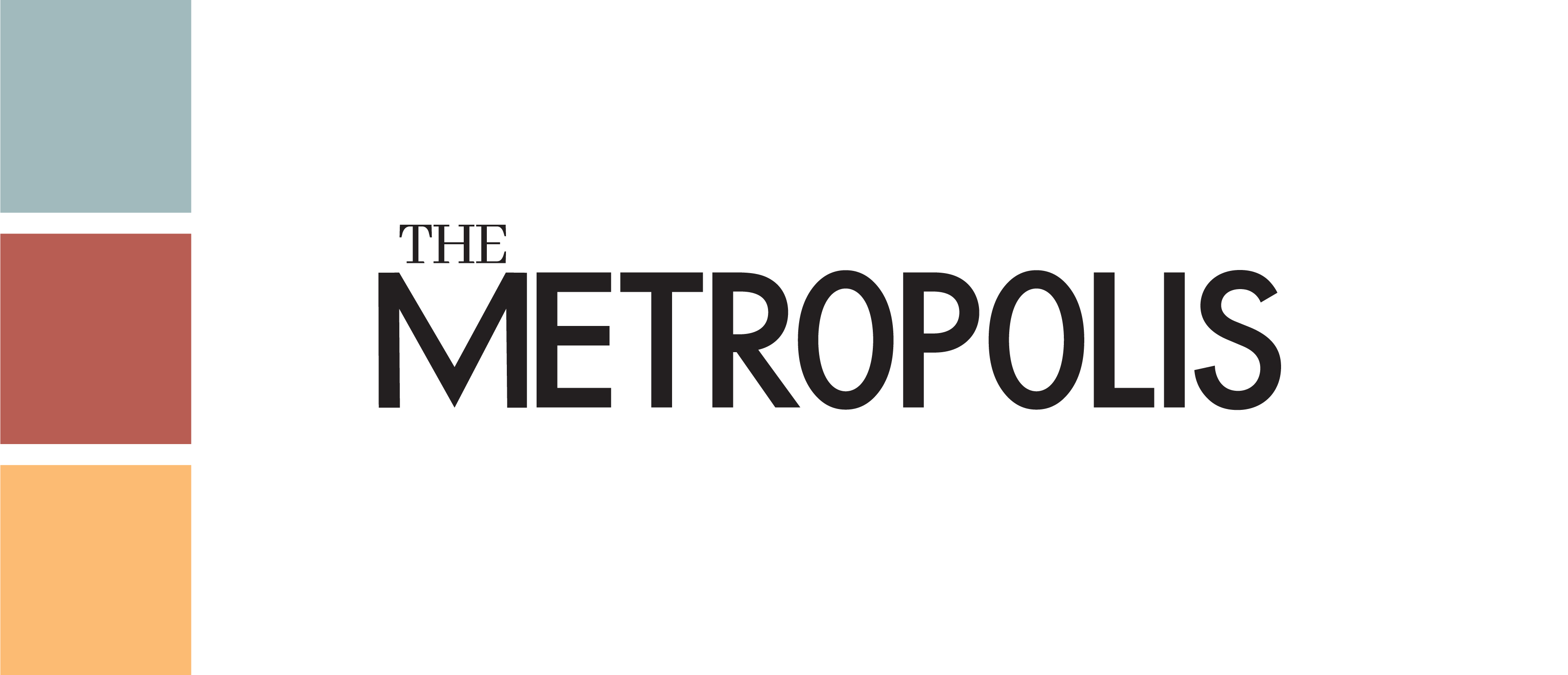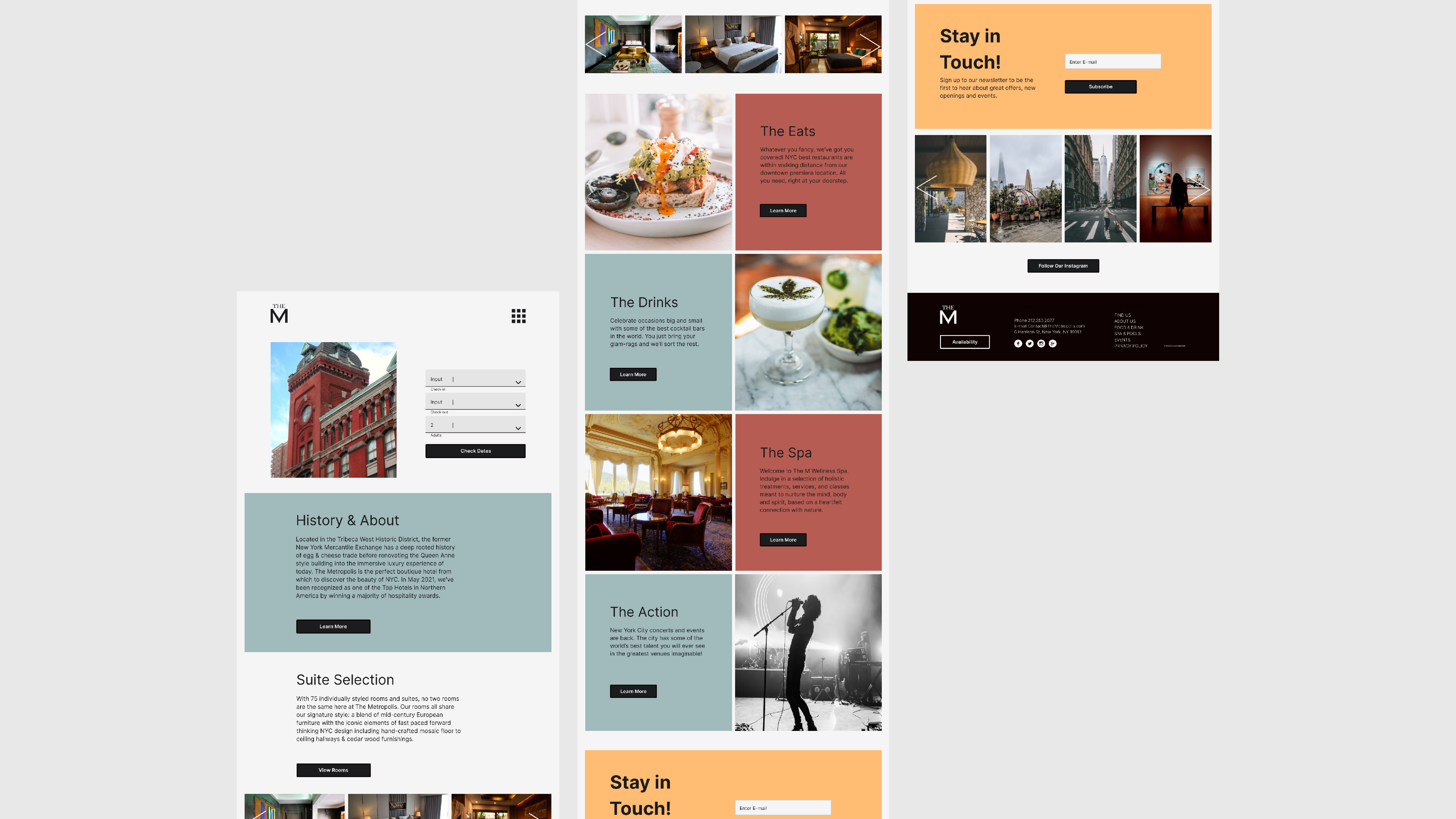 Access Architecture

Brochure Rollout App


A brochure to help patrons navigate through sustainable skyscaper sights.

Core Idea
Show the technology within the buildings using abstract elements.
Enviro Skate Day
Campaign & Rollout
A campaign for Supreme reconnecting the brand with their core; inviting new skateboarders for sustainability.

Core Idea
An Earth Day event to promote sustainability in skateboarding.